Arms Around the Child
We're delighted that Chrissie's painting 'Half-Hour Flower' is being auctioned to raise money for
Arms Around the Child
Artists from around the globe have donated their work to the art auction in aid of
Arms Around the Child
, a charity that provides children in Africa and India, who are directly or indirectly affected by HIV/AIDS, orphaned, abandoned or abused, with much‐needed homes, safety, education, healthcare and community.
You can get involved and find out more here:
https://theauctioncollective.com/.../half-hour-flower.../
-CHHQ
Sir Peter Blake – A Concert Celebrating his 90th Year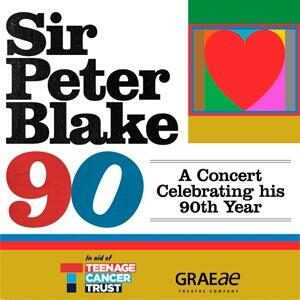 We're pleased to announce Chrissie will be performing at the Royal Festival Hall London on 2nd December 2022 in celebration of Sir Peter Blake's 90th year. All proceeds from the event will be split between Teenage Cancer Trust and Graeae Theatre Company.
Pre-sale tickets available 9am BST Wednesday 19th October here:
PRE-SALE TICKETS
2023 Calendar Now Available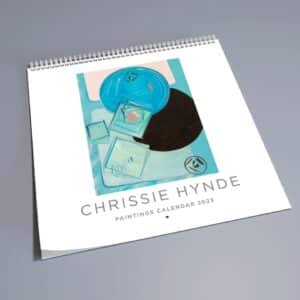 Now available to preorder for delivery in December!
Exclusive! 
A 2023 wire bound 12 x 12 inch wall calendar of Chrissie Hynde's paintings with silk finish on interior and exterior. 
Buy Now
Tour begins!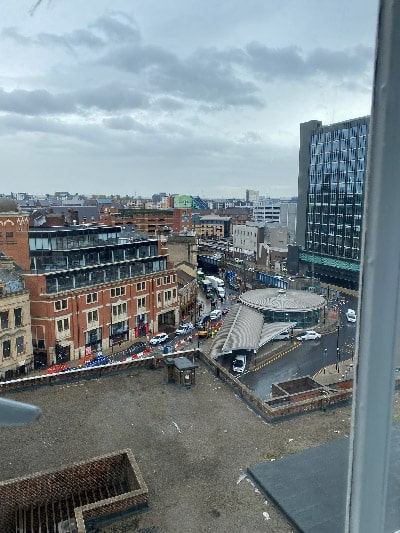 12th Oct 2022
Thank God!
Here's the view from my hotel room in Leeds. As I frantically try to remember basic three chord songs, I recall the old adage:
If you don't use it you lose it.
Bear with me girls! I was lost but now I'm found… almost.
See you soon.
XCH
A Year In The Life — Tchad Blake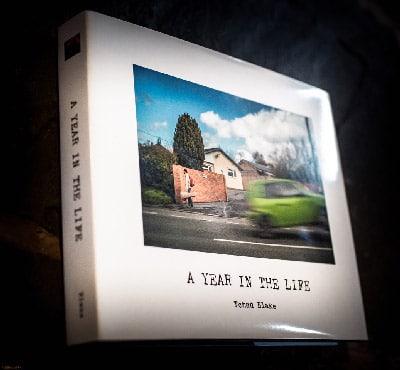 10th Oct 2022
We're pleased to reveal a special project by record producer Tchad Blake, which Chrissie has helped bring to life.
"During the plague I completely divested myself from social media & created a website regularly uploading these snaps to a private family & friends page where they seemed to strike a positive chord & even inspired a series of nine homemade music videos (Chrissie Hynde & James Walbourne 'Dylan Lockdown Series'), which led to the music being released as an album "Standing In The Doorway - Chrissie Hynde Sings Bob Dylan", which led to the idea for this book of snaps." – Tchad Blake
Tchad is a recording/mix engineer who lives in rural Wales with his wife Jacquie and two sons, Buck and Stan. Tchad has worked on various projects with Chrissie since 1990 including the albums "Alone", "Packed" and "Standing In The Doorway".
"I'm delighted to announce that I finally managed to talk him into compiling some images for this book, 'A Year In The Life'." – Chrissie Hynde
Tchad's book is now available to buy here:
A Year In The Life
Hi all!
7th Oct 2022
Remember that old blues song, "if you're ready for me I'm ready for you"? Well it's almost showtime folks, and that IS the case.
I'm taking the His Lordship line-up on the road and we will be playing some of my all-time favourite songs: obscure Pretenders, some off the confusingly named 'solo' album, Stockholm, some new, unreleased material , and as I promised, not a greatest hit in the lot. (You've had 40 years to see those so if you missed it more fool you - the moment has passed).
We'll be heading up north soon. Sorry we're only playing 200 capacity venues, but that's my choice. You must know by now that it's all because the lady loves milk tray.
C u soon…….
XCH
His Lordship
28th May 2022
Here's the latest single by James Walbourne and Kris Sonne's band 
His Lordship
A breath of fresh air... Reminds me of Motörhead. What the world needs now!
View on YouTube
XCH
Taylor Hawkins
26th Mar 2022
Rock expert and virtuoso drummer Taylor Hawkins has left the building. He made me proud to be in a band. I'll miss you bro'.
XXX
Chrissie
Sign The Petition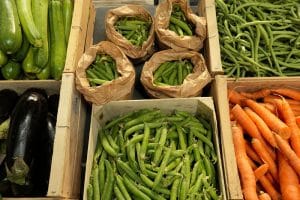 Hi there,
I've just signed a petition calling on UK supermarkets to go plastic-free, and it would mean a lot to me if you'd add your name too!
From turtles entangled in six pack rings to whales with stomachs full of plastic bags, the effects of plastic pollution can be devastating.
UK supermarket Iceland has just announced its own-brand packaging is going plastic-free.
By ditching plastic packaging, supermarkets have the power to lead the way in dramatically reducing the amount of single-use plastic produced.
Please join me in calling on UK supermarkets to ditch throwaway plastic packaging.
Sign the petition —
https://secure.greenpeace.org.uk/plastic-free-supermarket-ef
Thank you!
Particular Ideas: Online Exhibition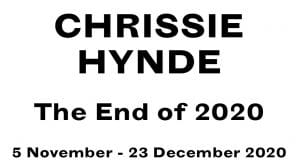 Great news! We're pleased to announce Chrissie's new online paintings exhibition with Particular Ideas is now live, running from 5th November – 23rd December 2020.